Imagine a new experience of healthcare
Imagine a healthier you
HEAL
Comprehensive and holistic treatment in a peaceful environment. Acupuncture and Herbal Medicine restore balance to your body to help you achieve your health goals. Learn more.
EMPOWER
Reconnect to the innate intelligence of your body. Empower yourself to take an active role in your health through lifestyle recommendations, education, and stress reduction techniques. Learn more.
TRANSFORM
Experience a heightened sense of physical, mental, and emotional wellbeing. Acupuncture is a catalyst to awaken your health potential. Let health be your lifestyle. Get started.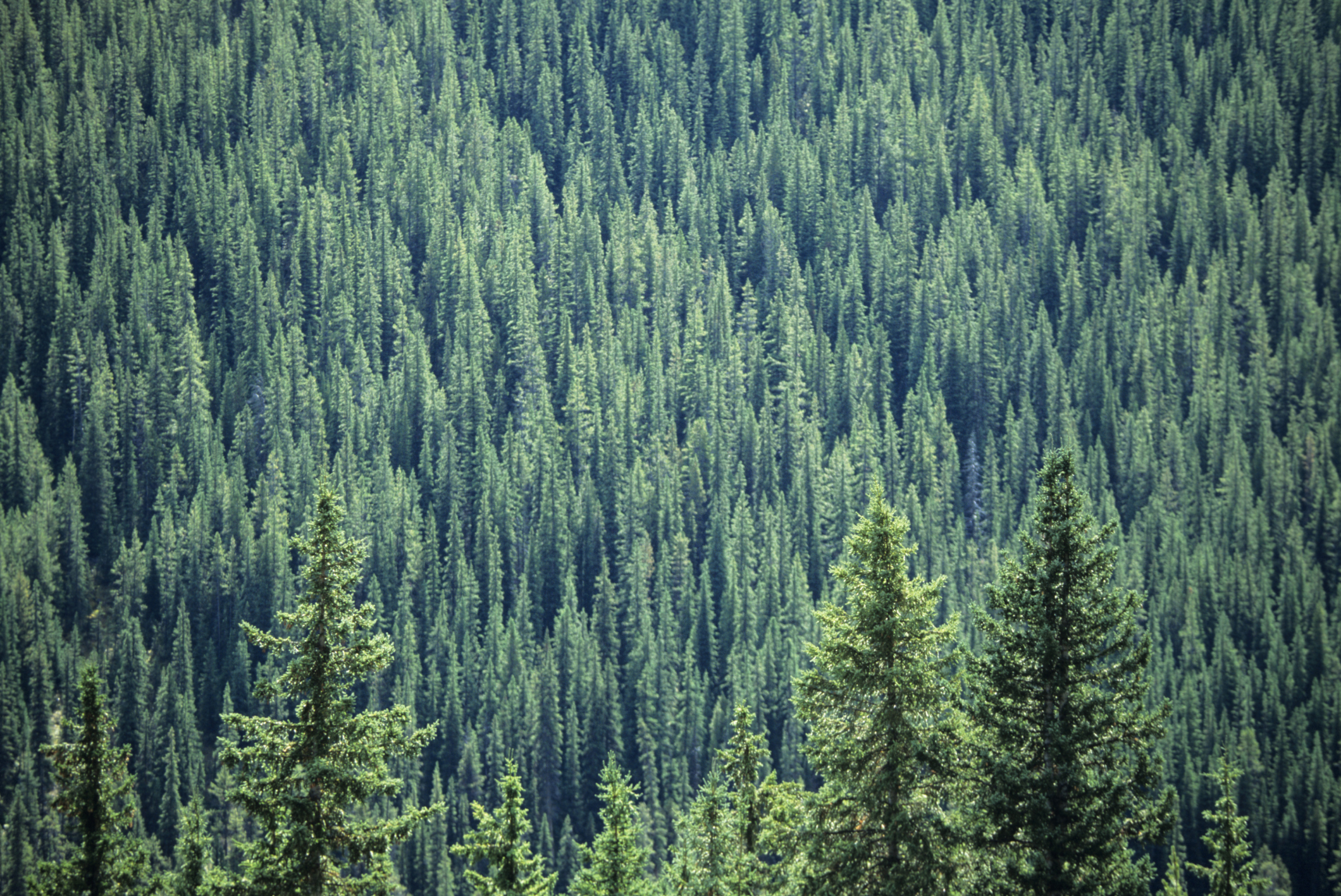 Health and wellness is a journey of self-discovery
Let's find your path to health
 
Acupuncture and Chinese Medicine is a 3000 year old system of medicine that restores balance to the body and activates the body's natural healing capabilities.
Acupuncture is a safe and effective treatment for a wide variety of conditions including— joint and muscle pain, headaches and migraines, menstrual disorders and PMS, digestive complaints, anxiety, depression, and stress. Learn more.
Acupuncture and Chinese Medicine offer a natural solution to enhance both female and male fertility and to maintain a healthy pregnancy. I'm honored to work with couples throughout their journey to parenthood. Learn more.
Acupuncture treatments allow you to cultivate a deep sense of inner stillness within the activity of daily life. My goal is to have my clinic feel like a sanctuary— a calm, safe environment where you can relax and heal.

Let my clinic become a place to step away from the chaos of life and allow for time to truly come home to yourself. Learn more.